Hingurakgoda Sumathi Himi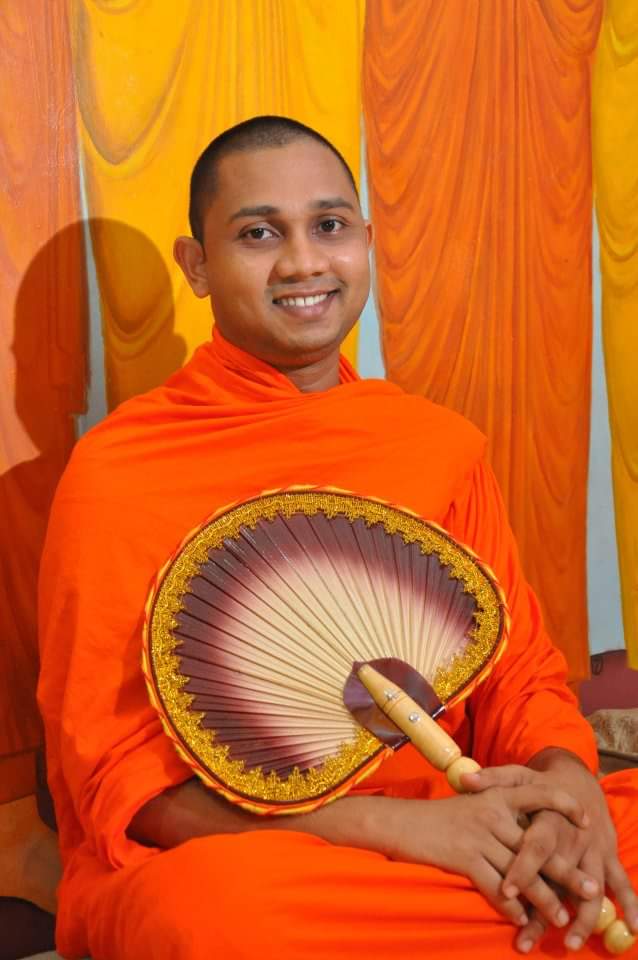 Dutuwewa Jina Rathana Himi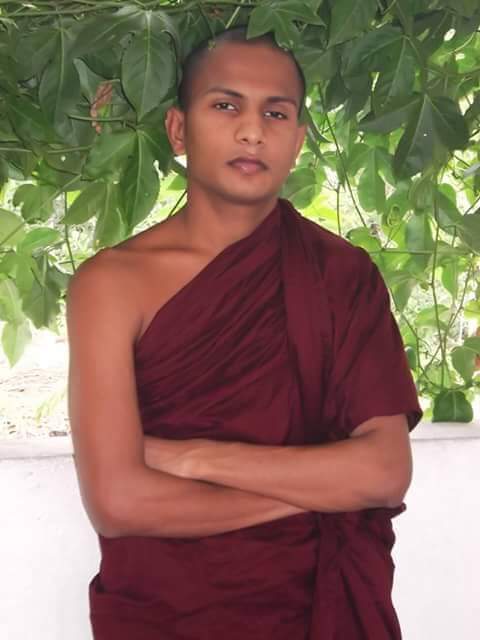 ධාතු මංදිරය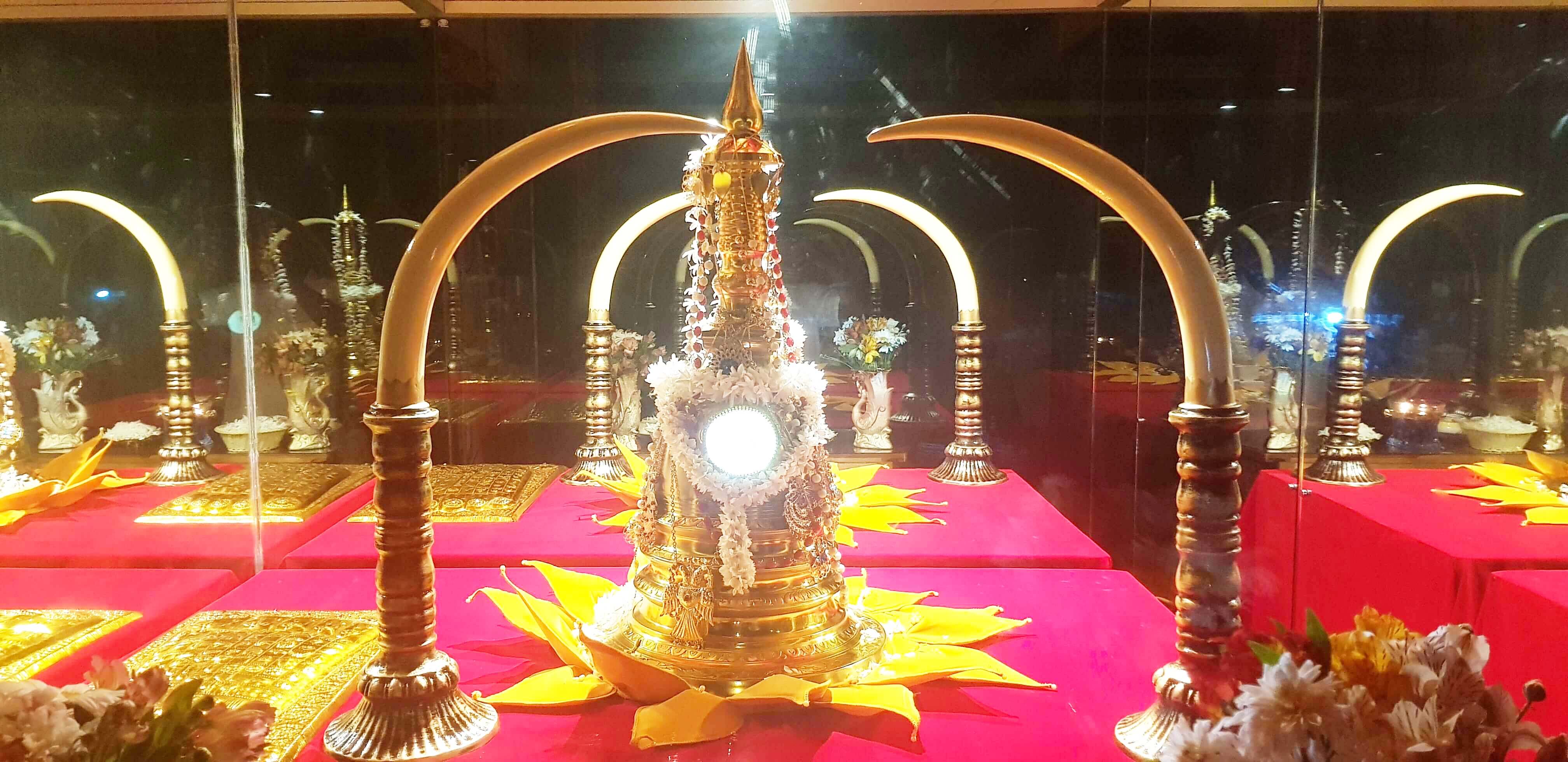 න්ජන
2019 ධාතූන් වහන්සේලා සදහා පැවැත්වු දෙතිස් ව්‍යන්ජන පූජාව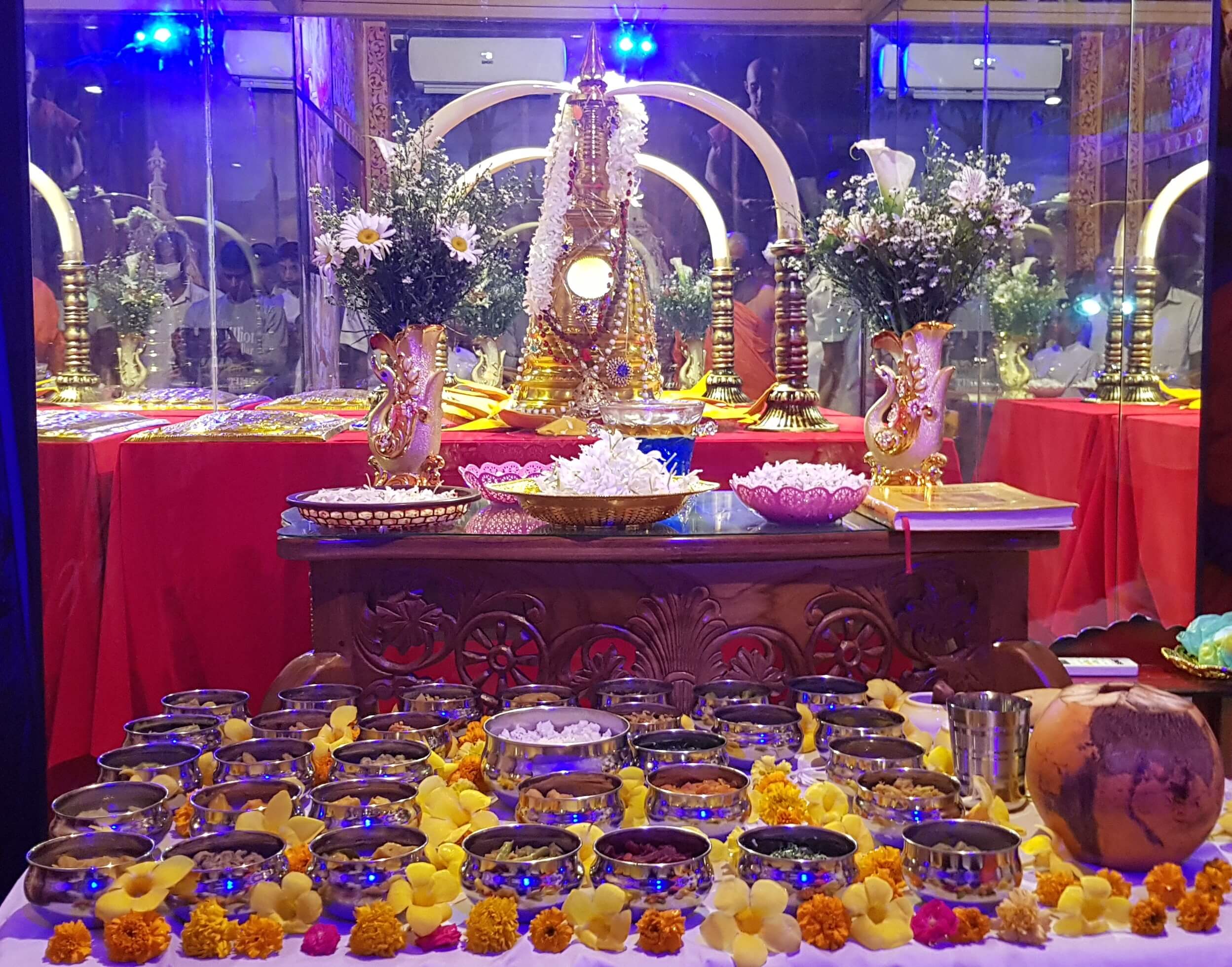 Anagarika Dharmapala Dhaham Pasala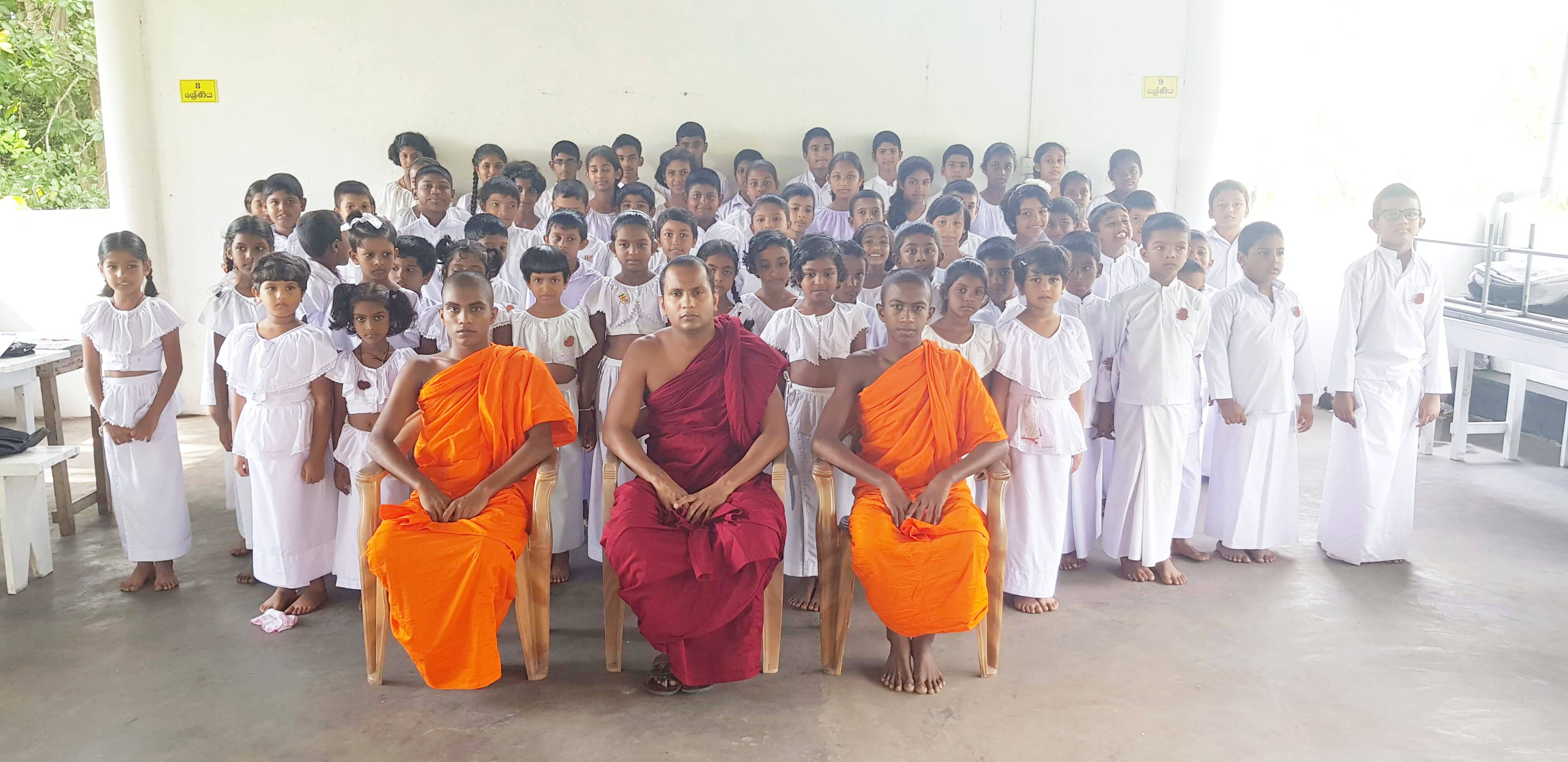 Sri Sambodhi Viharaya Dhaham Pasala
Every Sunday 8.30 am to 11.30 am
All welcome
Katina Pinkama
Katina Cheevara' Pinkam Procession at Sri Sambodhi Viharaya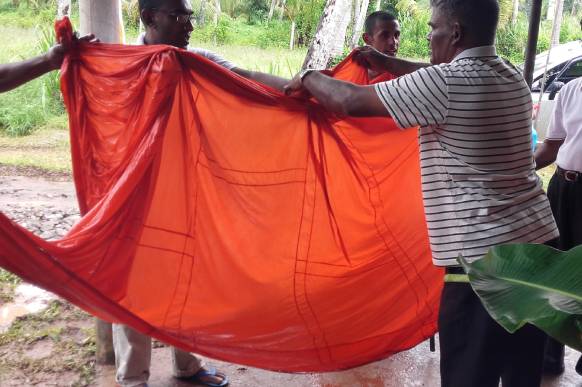 The Annual Event
Abidharma Discussion
Friday to Monday Dhamma Discussion at 8.00pm.
Free Attend. All Welcome
Book Library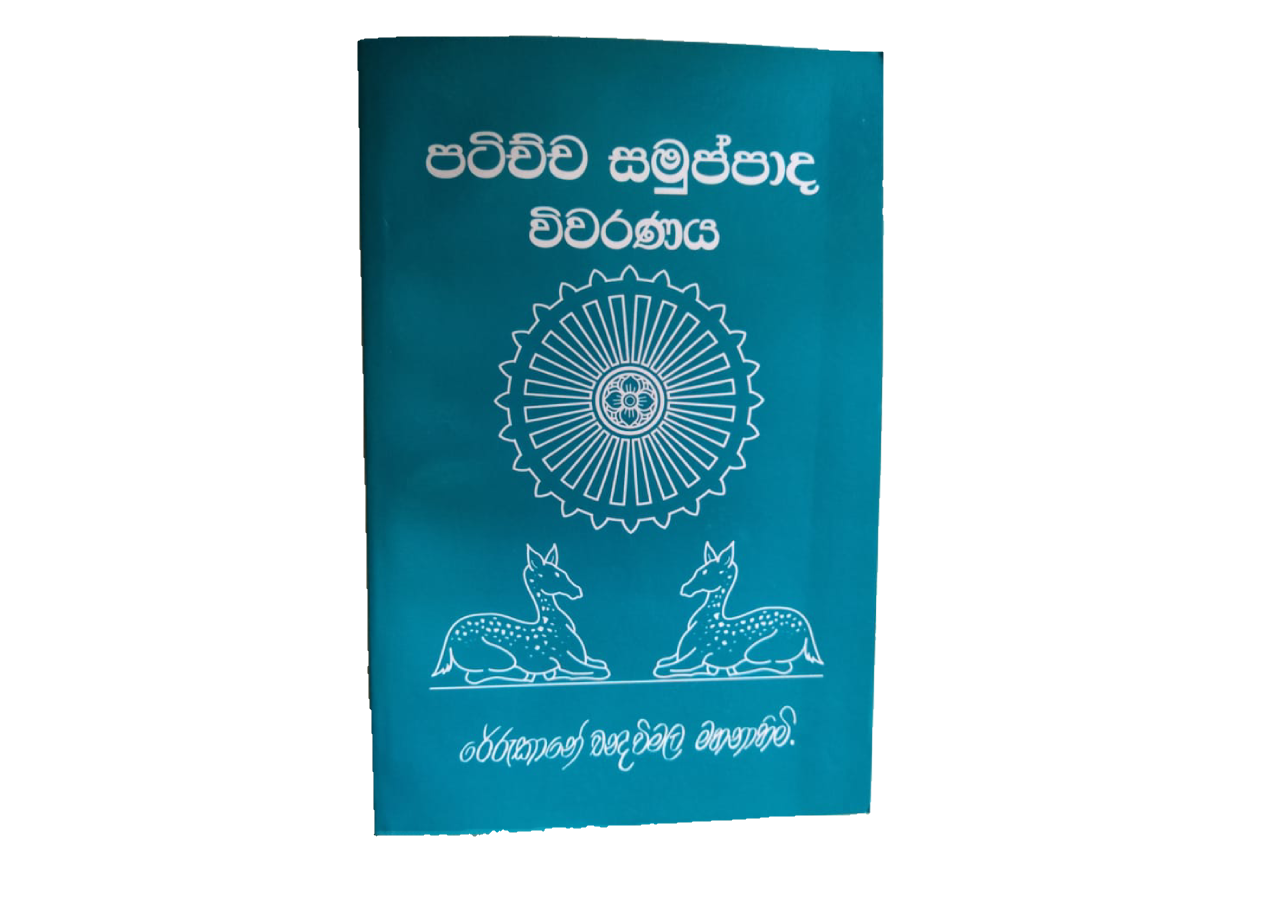 Browse our online catalogue.
2019 Seela Samadi Program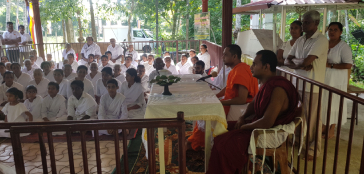 Youth Dhaham Discussion
Buddhist Discussion for Youth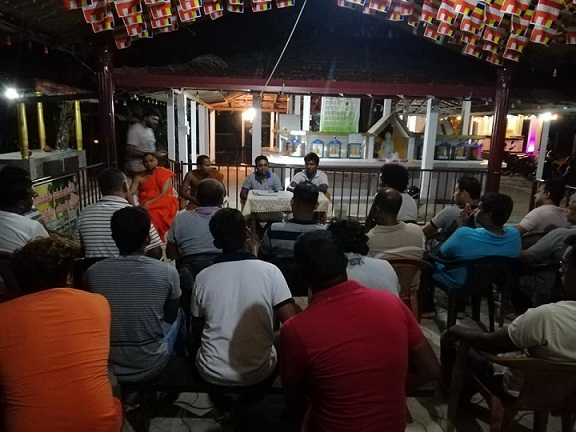 If there are differences of views or divergence of ideas, they can be resolved through discussion and dialogue.
Astrology and Consultation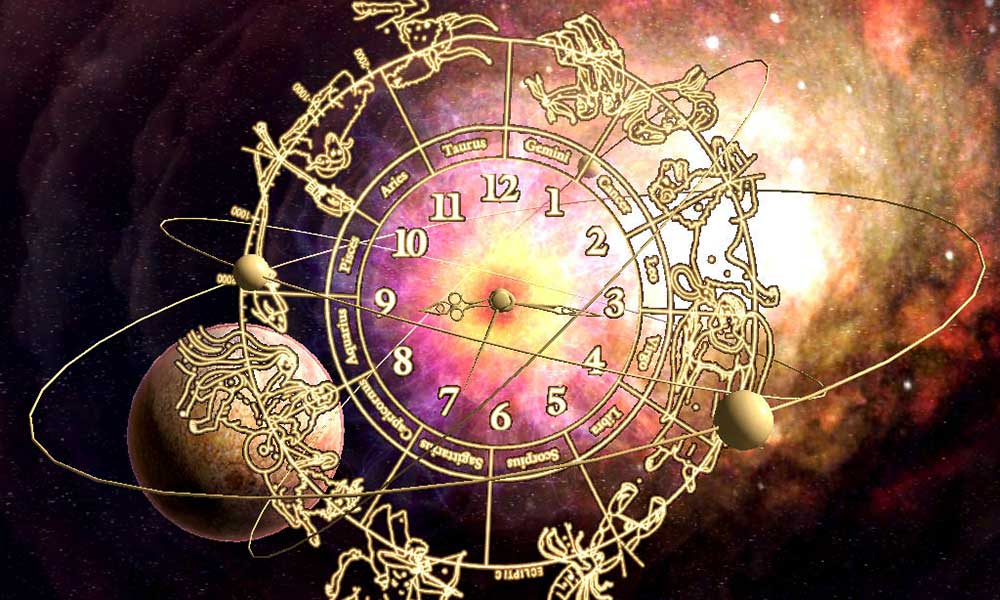 The Astrology Services ....